Confident Posture & a Pain Free Body
An Introduction to Alexander Technique

Vibrant Body, Inspired Breath, Resonant Voice
Discover how easy it is to have great posture and confidence.
During this Alexander Technique workshop, you will shed years of tension and stress from your body so you look powerful and feel light and open. You are NOT destined to a life of aches and pains.
By waking up your mind-body connection, you eliminate painful unconscious patterns of tension and collapse. See why award winning performers and athletes take Alexander Technique in order to "nail" demanding auditions and performances. Great posture is not hard work. It requires awareness. With that awareness, you can feel light, energized, powerful, pain-free and open.
Join me at my studio Wednesday June 14th at 7pm for this introductory Alexander Technique workshop.
THIS IS A FREE INFORMATIONAL WORKSHOP
Signing Up is REQUIRED. You can sign up below.
This is only a 10 person class. If you are interested, sign up today!

Celebrities like Hugh Jackman, Hilary Swank, Paul McCartney, and Robin Williams have used the Alexander Technique as a secret weapon for delivering award-winning performances.  You want what they have.  If you have been shut down from your body, cut off from your breath, and strained in your voice, it's time for Love Your Body with the Alexander Technique.
Experience the freedom and ease of the Alexander Technique.  You will receive sophisticated hands-on guidance that melts away old painful tension patterns.  You will experience the lightness and confidence in your body and mind.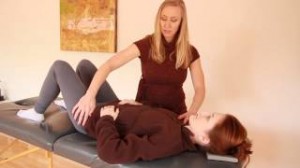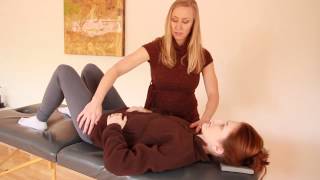 In this Introductory workshop, you will gain:
Practices to calm and ground yourself
Rediscovery of your alignment and free up your body, breath and voice
Ability to energize your body and your mind

Tools to be present, open, relaxed, and powerful 

Eliminate Painful Habits of Tension & Collapse
Move with Freedom and Joy
Here is an example of what you will learn in the LOVE YOUR BODY Workshop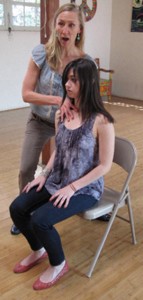 Where: Bien Etre Studio in Los Feliz.
4436 1/2 Camero Ave., Los Angeles, CA 90027 See Map Below