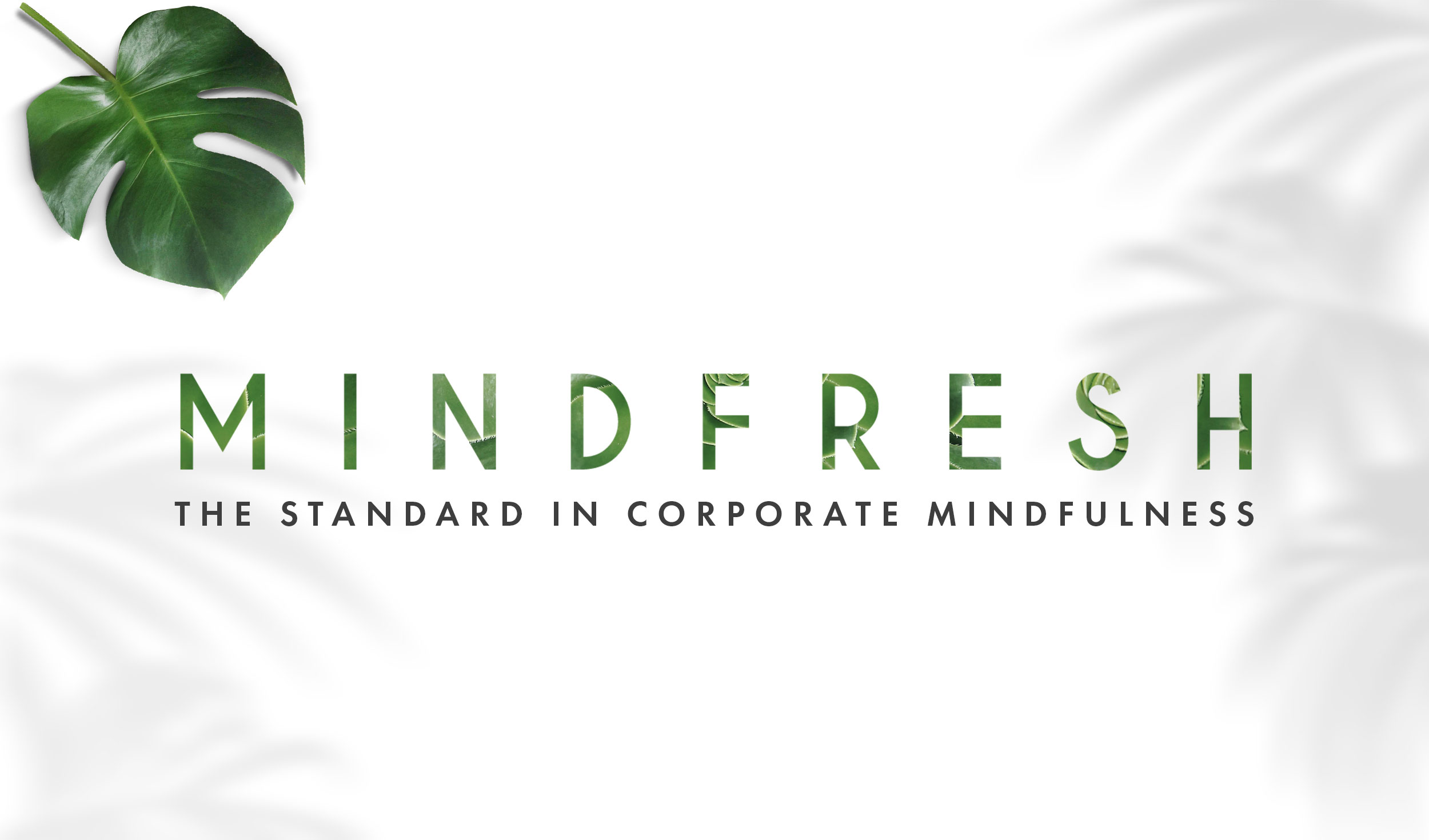 MINDFRESH exists to bring you peace at work in the digital age.
VIRTUAL SESSIONS NOW AVAILABLE THROUGH ZOOM
We believe peace is an inside job & it also happens to be the root cause of all the qualities we need to be successful. We feel most creative, confident & composed when we're at peace.
MINDFRESH helps people cultivate peace at work with simple mindful practices, elevating individuals & also company bottom lines.
Our highly-trained teachers are responsible for over 22,000 mindful moments at the world's most dynamic companies including L'Oreal, Saks Fifth Avenue, Pinterest, Columbia Business School, Chanel & Fried Frank & Estee Lauder.



Sharon Jakubecy Klehm, certified Alexander Technique and Art of Breathing teacher now offers Mindfresh sessions at your company's facility.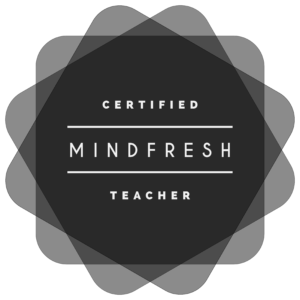 Here are some Frequently Asked Questions about Mindfresh Sessions:
Q: How many people can join the session? As many as the space can accommodate.  We only require that each employee has a chair.
Q: Do you charge by person? We don't know if we'll have 250 people join… or 25 people.   We charge a flat fee for our sessions.
Q: Do we have to clear the conference room of furniture?    Mindfresh sessions only require that each participant have a chair & some personal space is preferred for the mindful movement segment. You don't need to re-arrange anything in the office for MINDFRESH — we work with your environment & the experience is meant to be seamless.
Q: Can we hold MINDFRESH sessions in the company kitchen / open space?   Conference rooms are ideal since we can remove sound & visual distraction. Open spaces like kitchens aren't ideal since employees are used to talking on their phone, having meetings or using the microwave in this space. If you have to use an open space, try to make sure it's as secluded as possible, or send a message to employees that the kitchen is closed for MINDFRESH during certain times.
Q: Do we need to change into gym clothes?   You can come to a session in whatever you wore to work that day.
Q: Do attendees need to have any prior experience with mindfulness or meditation?  No. First timers & long-time practitioners alike will get value from this at work refresh.
Q: Is Mindful Movement challenging?   No. Our techniques are accessible to all & designed to enhance physical composure.
Q: How do we get the message out to the staff about our upcoming MINDFRESH session?   We will send copy, a fun promotional flyer & a link to a video you can share in a calendar invite. The content gives employees a sense of what they can expect in the session. Calendar invites make sure they remember to go if they want to join.