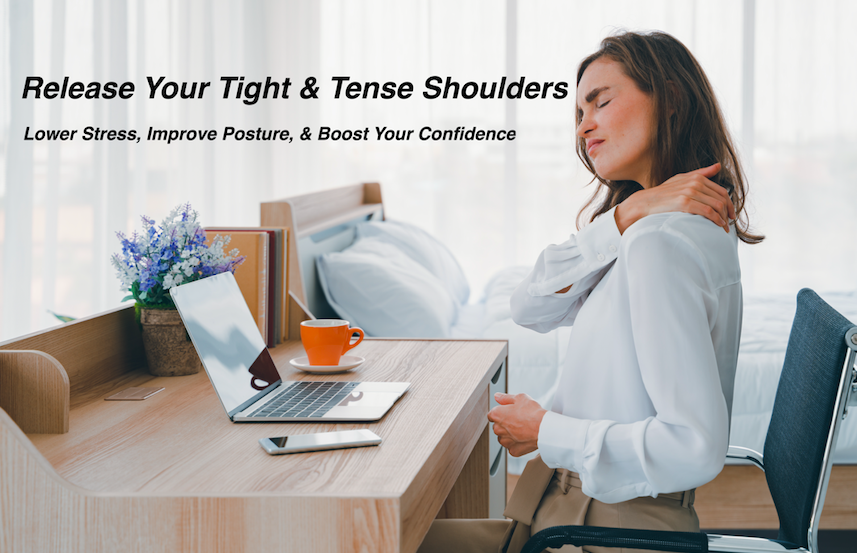 If you have rounded shoulders, you are probably also in PAIN and dealing with NAGGING TENSION.  You can't just pull your shoulders back to fix it.  
Your rounded shoulders also mean you have tight neck, chest, and abdominal muscles.  Your spine is rounded forward.  Your breathing is strained.
Maybe you think you are doomed to this posture forever because you have tried everything.  Nothing works and you are constantly forcing yourself into uncomfortable shapes that require too much work.  Then, you drop back down in to your slouch.
Transforming your habitual and chronic habits that cause your tight tense shoulders requires training and guidance. In this 6 week course, you can rewire your body and mind so that you have relaxed and loose shoulders that no longer distract and exhaust you.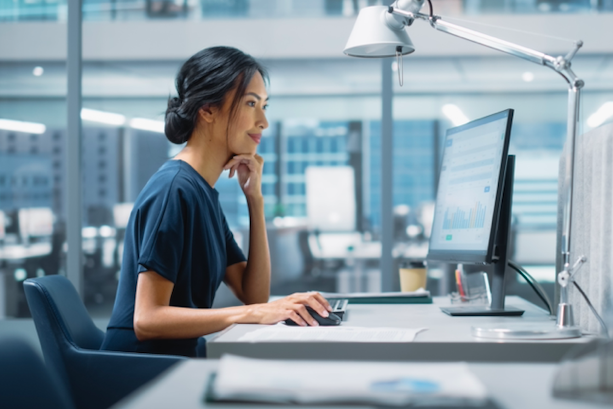 Your shoulder muscles are the most overused muscles in your body. You probably use them too much at the computer, driving the car, and whenever you are stressed out.
In this course taught by Sharon Jakubecy, certified Alexander Technique, Art of Breathing, Mindfresh Mindfulness, and 500 hour Yoga teacher, will coach you during 6 private virtual sessions and 6 group classes that reveal how to consciously and gently release those muscles. You get to enjoy this course from the comfort of your own home on Zoom.
Your 6 week schedule for loose and relaxed shoulders:
Week 1 April 19: Making the Unconscious Conscious & What You're Doing to Your Shoulders
Week 2 April 26: The Anatomy of Release & Healing Pain
Week 3 May 3: Calming your Nerves to Quiet Your Shoulder Tension
Week 4 May 10: Released Shoulders for Confident Posture & Open Presence
Week 5 May 17: Relaxed Shoulders at Work, in the Car, When You're Exercising
Week 6 May 24: Taking Up Space (with relaxed shoulders) & Having Executive Presence in High-Stakes Situations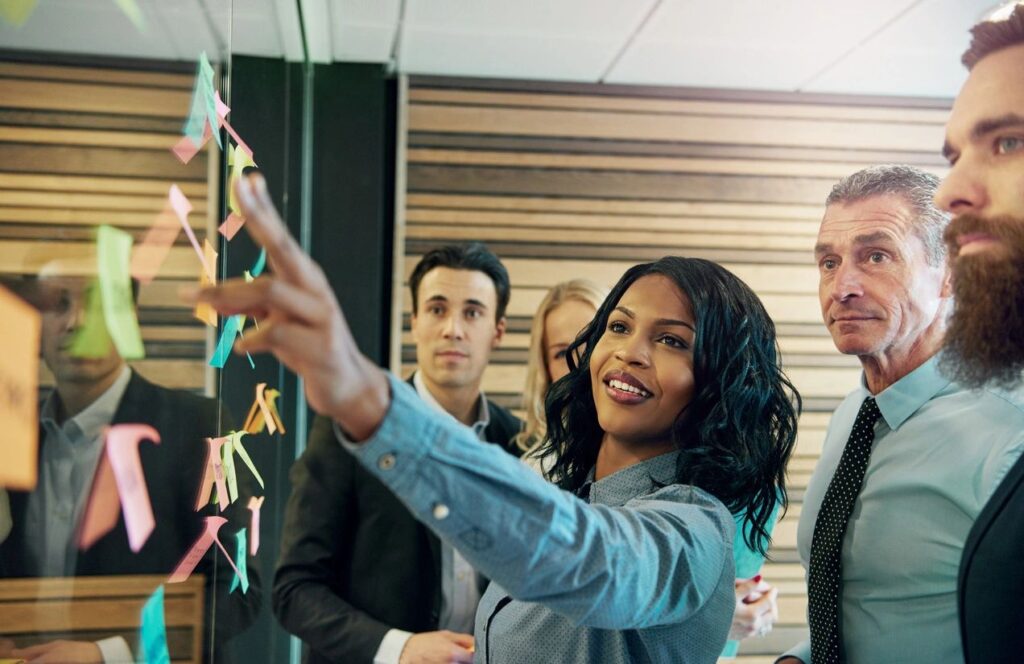 Releasing your shoulders not only helps you to feel more relaxed and confident but it also gives you the ability to better handle the stress of high-stakes, high demand situations. You will look powerful in front clients, your team, and your boss.
Your 6 private virtual sessions with Sharon are personally tailored for your specific needs and emphasizes proper alignment of the head, neck, and spine so that your body can move freely, breathe easily, and live vitally. By exploring healthy ways to move, work, and live, you'll rid yourself of interfering tension, pain, and stress.
Changing old exhausting patterns of tension and strain can allow for a TOTAL TRANSFORMATION.  During these sessions with Sharon you will transform how you look, how you feel, and how you succeed in work, relationships, and pursuing your goals.
(Private virtual sessions are scheduled with Sharon at times that work best for you. You can get a jump start on unraveling your tension patterns before the group class starts in April.)
You will complete this training with the ability to handle stress without stressing your shoulders. You gain "tools" to carry yourself with confidence even in high-stakes situations.

Feeling relaxed and looking great can be your reality!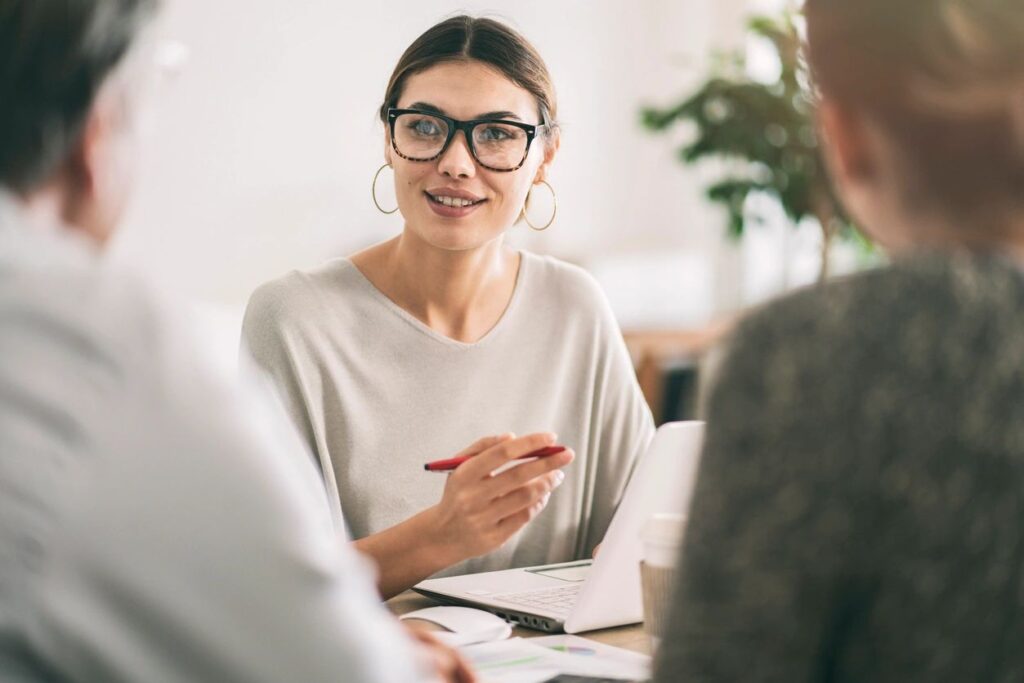 This 6 week course is for you if:
You've tried everything to fix your shoulders and posture and you know it shouldn't be this hard.
You are committed to your own transformation and will put in the time & attention required to change your habits.

You are curious about solutions to releasing stress and tension that don't require hard work.
You know that you have the potential to be relaxed, open, and grounded with your posture.
You are a learner and love to move in new ways with your body.

You are so ready to breathe freely and easily while feeling confident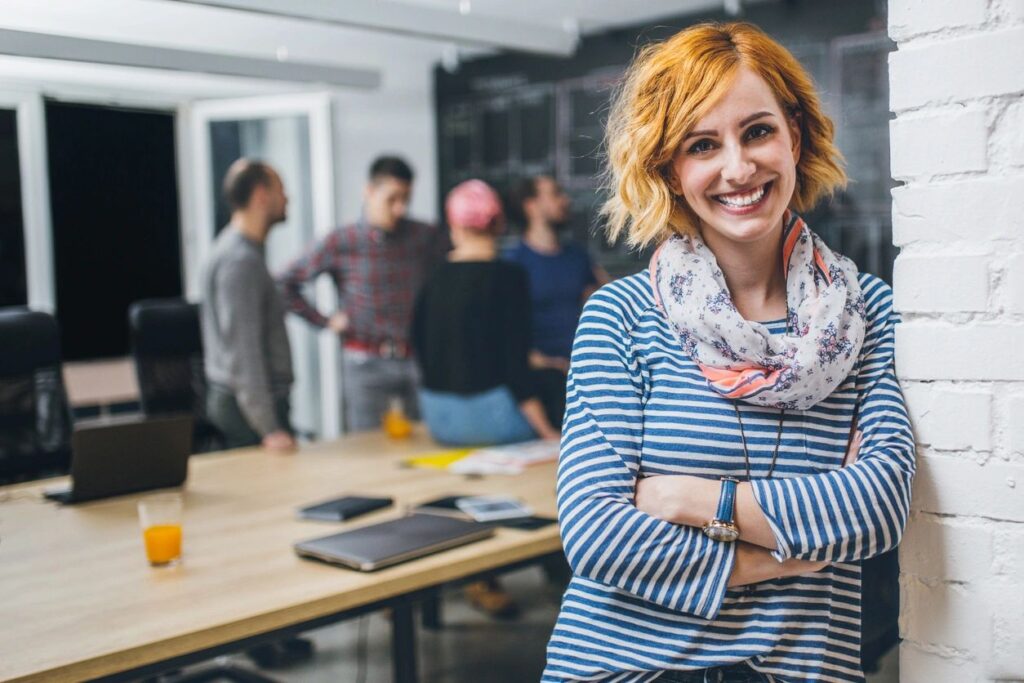 When you can release your tight, tense shoulders, you look confident, you feel great and you have a relaxed, open presence even under pressure.
Sign up today for Release Your Tight Tense Shoulders
When: Wednesdays 6 – 7:30pm, April 19 – May 24. You can start your private sessions immediately.
Where: on Zoom
Cost: $1197 Early Registration Pricing $997